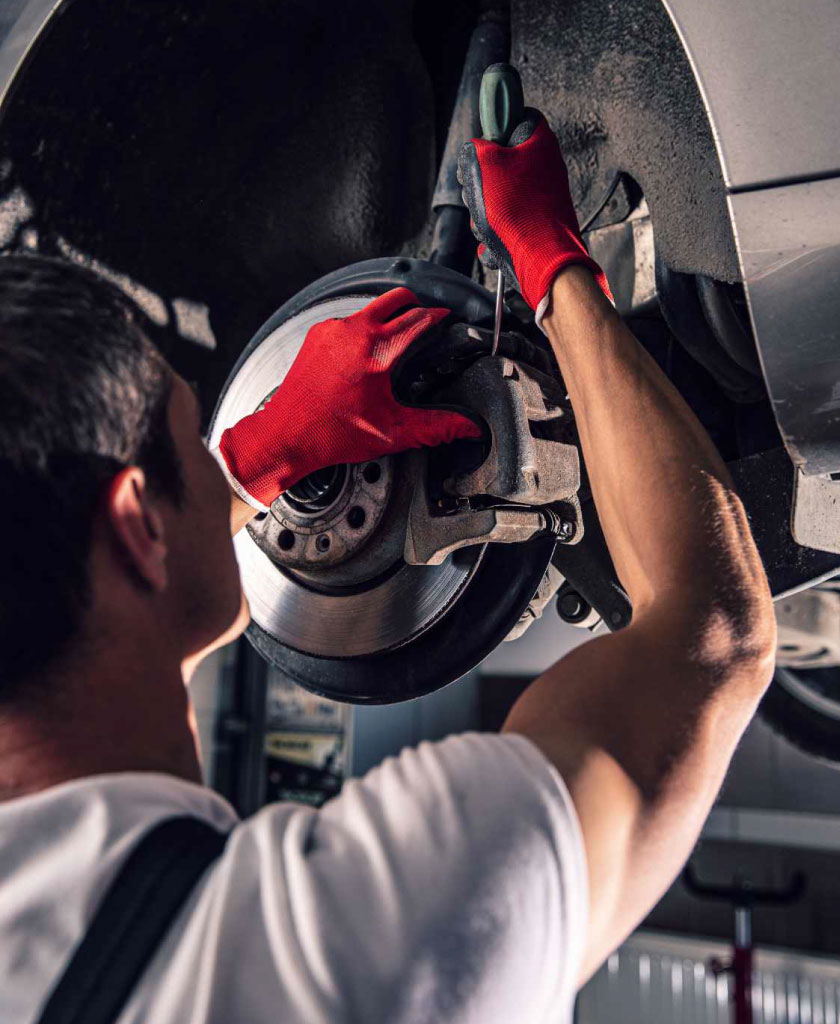 Training 50+ Workshop Technicians Every Year
At the Eurodiesel Services Academy, we train technicians to enhance their technical skills and knowledge of the latest diesel and gasoline injection technologies. We provide hands-on experience, with the latest equipment, from staff who are qualified and experienced in the field.
The knowledge and skills of your technicians represent the fuel that drives the engine of your business.
One-stop solution for all your fuel injection pumps and parts of all reputed brands served by highly trained technicians with more than 30 years of experience in serving the diesel fuel injection business.